Rental days
Saturday and Sunday from 8:30 a.m. to 1:00 p.m. and from 2:00 p.m. to 6:30 p.m.
La Ribambelle also rents out its space during school holidays weekends .
Customized birthdays
 La Ribambelle takes care of everything! We offer several services to relieve you on this special day.
Choose a theme for your child's birthday and we'll take care of the rest!
Please contact us via our contact form.
Bouncy castle
 To the delight of the little ones, we offer our bouncy castle during the rental of our birthday room.
This service is offered when booking online at an additional cost.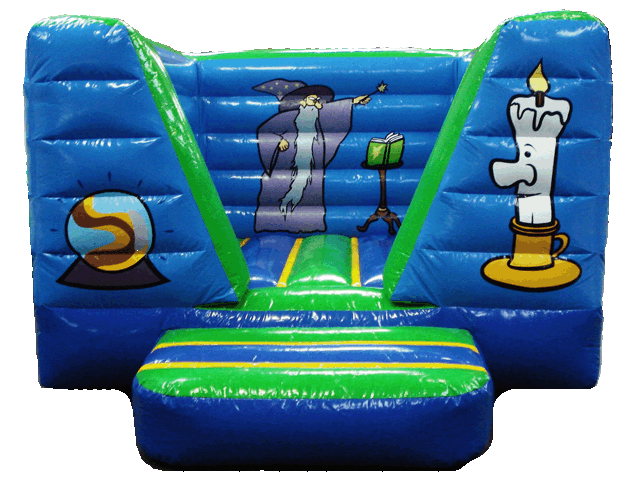 How can you reach a committee member before renting a birthday room?
Can the room be rented on a regular basis for events?
Yes, the premises can be rented on an occasional basis (birthday) or on a regular basis. Contact us via our contact form to know the special conditions.
Can we rent the bouncy castles without the room?
Yes, you can book them online. If you have any questions, contact us via our contact form .
How many guests are allowed when renting the hall?
When renting a birthday room, La Ribambelle can hold a maximum of 50 people for security reasons.
What amenities are available when renting a birthday room?
Tables, small chairs for babies, microwaves, Nespresso coffee machine (it's up to you to bring capsules), kettles, small fridge and loudspeaker are at your disposal.
What about the bathroom?
A changing area is available as well as adult and children's toilets with booster seat and potty.